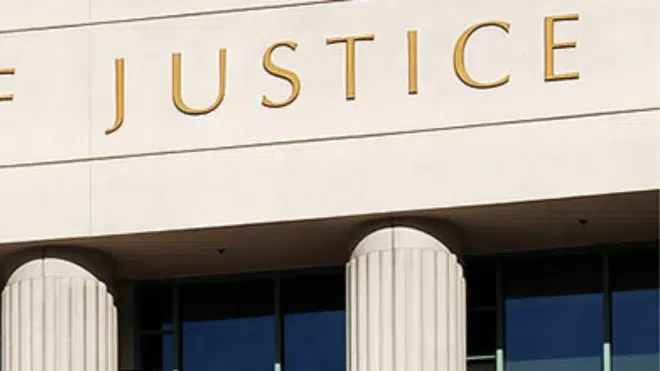 Yesterday was a first for me: I fulfilled my civic jury duty. Somehow I've dodged the bullet all these years; so, I was excited to finally see what all of the non-hype was all about. My take was that it was pretty interesting to see, and entertaining. They go around the room and ask everyone to tell all the intimate details of your life. After an entire day, you are left with a good understanding of the people in your city, your local judiciary system, and lots and lots of stories! 
Turns out that most people that show up for San Francisco jury duty are single, no kids and live alone (there's some first hand market research for you).
Here are three other great takeaways:
1. How-to video on what to expect
the first thing they had us do is watch an introductory video that explained everything we needed to know about the jury duty process. Starting from arriving, to selection to serving on a jury. They had tons of testimonials too with a range of perspectives so that you could relate to at least one of them. The testimonials made you feel more comfortable—you knew that it was normal to feel a little resistant or awkward about it, but that it could actually be a pretty good experience. This same idea goes for your customers. All great relationships are built on trust. Establishing that trust is delicate, and it's your must make the first move. Go ahead . . .show them your process, examples of your products or work, and even the benefits that they will enjoy once they do business with you. The more that you can show them up front about what they can expect, the more likely they will trust you enough to take the next step with you.
2. Everybody counts
When you are on a jury, you are on a team of equals. A decision cannot be made without every single person's vote counted. I think this same philosophy can be applied to your customers. It is important that all of your customers feel that they count. Whether they are a loyal high spending customer, or just one small purchase, all of your customers should be treated with the same equal respect and attention. You never know how it could come back your way—referrals, testimonials, or a repeat purchase!
3. Participation makes people feel more confident in the system
Just like everyone else, I have learned about the judiciary system in school, seen it on TV and even heard other people's jury duty war stories. All of these things are no substitute for seeing the process first hand. Being a part of the Unites States justice system in action makes it more of a reality, and seeing is believing. Your customers will also have more of a stake in you and your company if you let them be a part of it. That could include things like: asking for their feedback, letting them vote on the name of your next product or service, or having a customer appreciation party where they get to meet like-minded customers and the masterminds behind the product they love so much.
Learn more about what Digital Meaning can do for your business by visiting our Portfolio.