Monthly Marketing Subscription Plans
Our subscription plans were created to address what we know from experience all marketing leaders face: shifting priorities, budget constraints, and an ever-changing marketing landscape.

Select from three plan levels.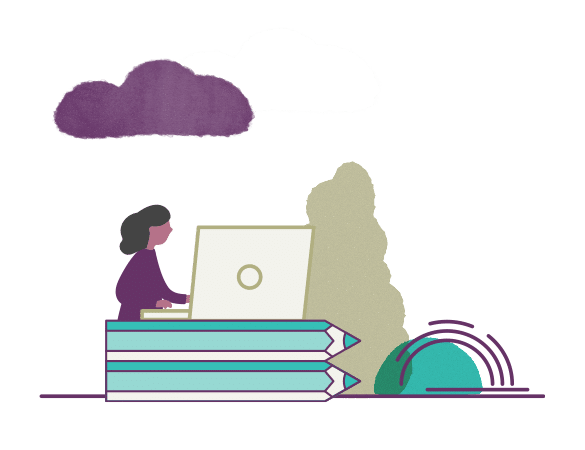 Small
This plan may be small, but it's still mighty. We pack a mean punch, no matter the project size.
Your Monthly Plan of Work
You'll get some help, with one or two Digital Meaning experts focused on executing one (1) to two (2) project deliverables every month.
Plus, project leadership:
Semi-monthly Task Management
$4,900 / Month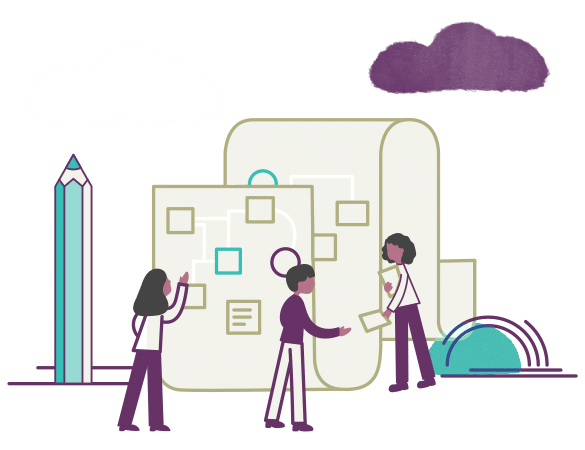 Medium
Not too big, not too small — just right! Get the perfect plan and team for your needs.
Your Monthly Plan of Work
You'll get a bigger team, with up to three Digital Meaning experts collaborating with you on your project deliverables and focused on your expressed marketing goals.
Plus, project leadership:
$7,300 / Month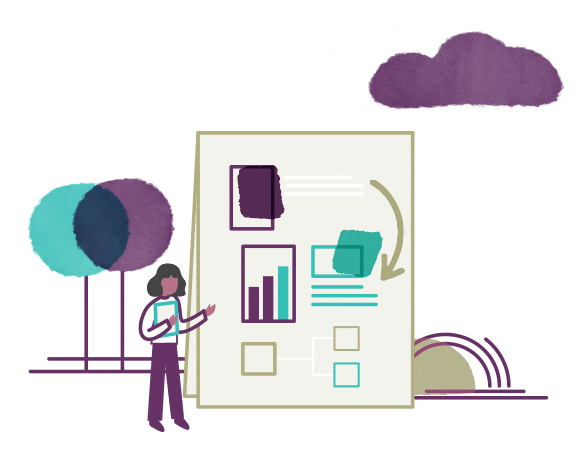 Large
You've got lofty goals and we have the bandwidth, expertise, and streamlined workflow to bring them to life.
Your Monthly Plan of Work
You'll get the capacity to work with us on a more concerted marketing effort. With a full team of four+ Digital Meaning experts ideating on a range of projects, simultaneously each month.
Plus, project leadership:
Comprehensive Progress Report
$9,800 / Month
Together Let's Select the Plan Level You Need.
Not sure what plan is best for you? No sweat. Talk us through your challenges and goals, and we'll make sure to set up the perfect plan and resource allocation for your business success.
'Your Monthly Plan of Work' Explained
Marketers leaders rely on Digital Meaning for strong idea generation, discernment of tech, and a commitment to our workflow.
#1
Prioritize.
Together, we'll review your wish list and hyper-prioritize projects that fit your current business state.
#2
Plan of Work.
Scope out deliverables by percentage of plan budget, so the value of your investment is clear!
#3
Strategic Review.
Meet to review our deliverables and revise the plan as needed.
#4
Enter Flow State.
Where the B2B marketing magic happens. Keep you organized, informed, and on target.
#5
Report & Retro.
Debrief to learn what worked, how to improve, and ideas we haven't yet explored. Rinse and repeat!
How Marketing Leaders Use Digital Meaning
Ideate Marketing Plan in Action Creating Social Media Success
A B2B tech company in a niche industry wanted to maintain a consistent social media presence. Our playbook guided them to reconnect with their audience, uncover new channels and content types, and create an actionable social strategy that drives meaningful results.
get the full story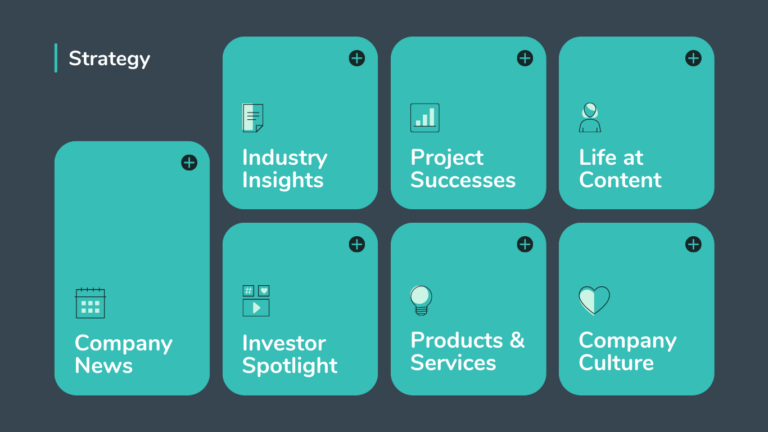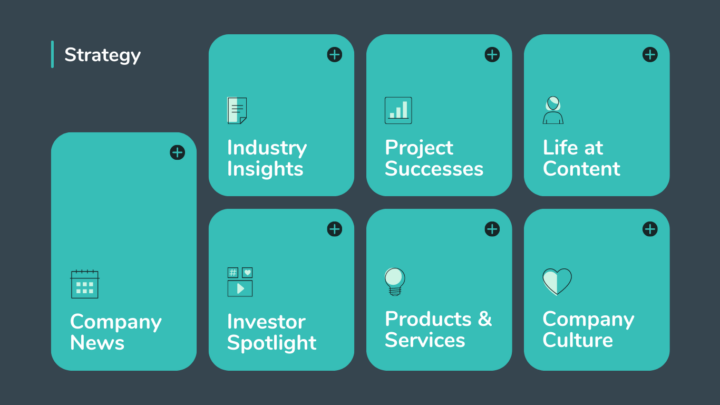 ProHomes is Making Landlording Easier, With Digital Meaning's Help
ProHomes is the brainchild of two PhDs in electrical engineering with the passion of transforming industries. After managing properties themselves, their mission was to do one thing: make landlording easier.
get the full story