B2B Digital Marketing Subscription Plans
All digital marketing subscription service plans include a scope-defining session every month, a marketing account manager, and an agreed-upon deliverables that fit within your allocated budget.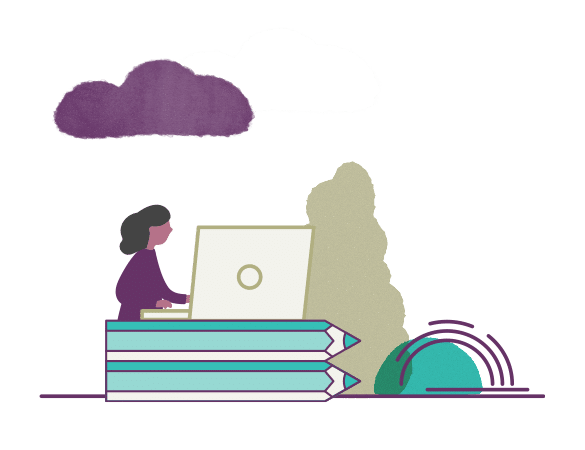 Execute
Strategically, you have all the brainpower you need. You just need some help managing and executing the work.
Monthly Plan of Work
Monthly Check-in Call
One (1) Status Update
Semi-monthly Task Management
$4,200 / Month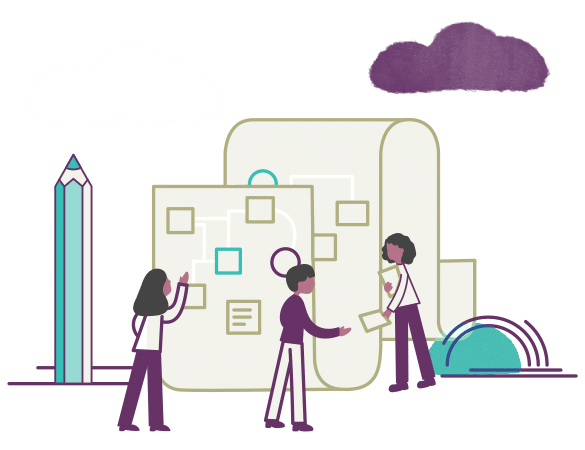 Collaborate
Sometimes you need a strategic thinker to help you plan and highlight potential gaps and then execute the work.
Monthly Plan of Work
Bi-weekly Check-in Call
Two (2) Status Updates
Weekly Task Management
Basic Progress Report
$5,900 / Month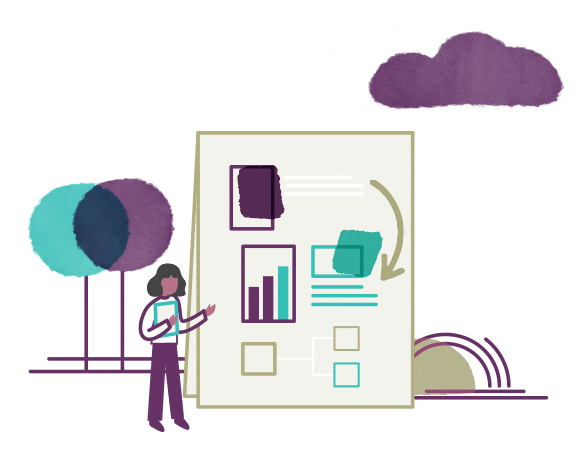 Ideate
We brainstorm creative solutions to your big business problems with you. Then we bring it all to fruition so you can drive the business forward.
Monthly Plan of Work
Weekly Check-in Call
Four (4) Status Updates
Daily Task Management
Comprehensive Progress Report
Managed Wish List
Dedicated Marketing Strategist
$7,300 / Month
See what this plan looks like for you.
We'll listen to your challenges, and specific project needs. Then show you what these digital marketing subscription plan options look like for you.
let's talk
WineSavage Gets Executes Campaigns
The success of a corporate wine club depends on the participation of its members. We started with a strategic, action-oriented plan. Now it's a matter of executing a cadence of quarterly email communications sent to keep members engaged and entice new ones to sign up. We handle everything from scheduling and asset gathering through testing and optimizing.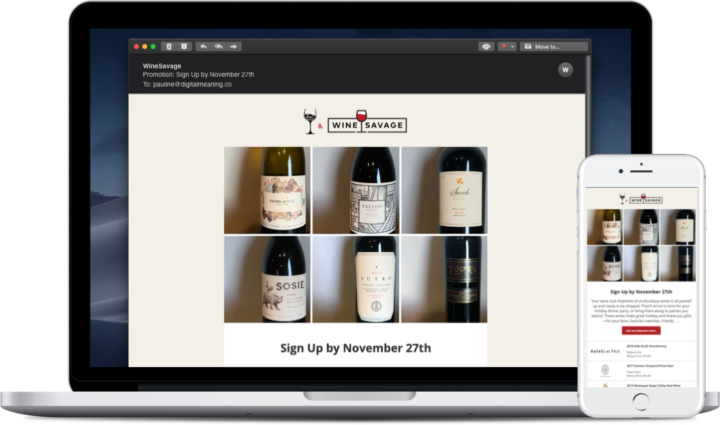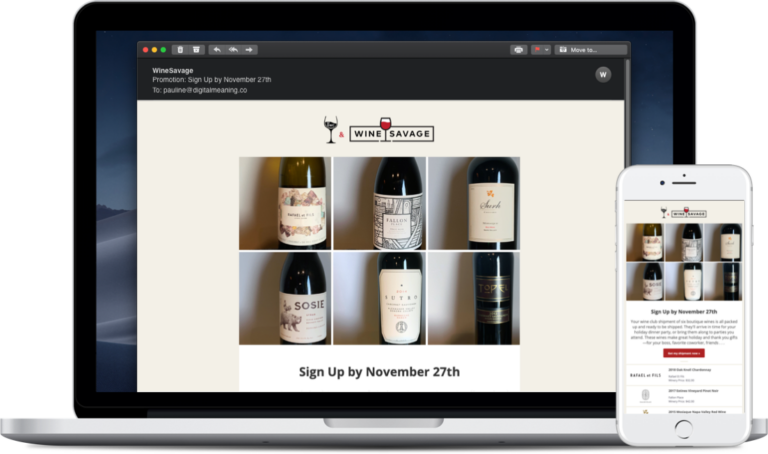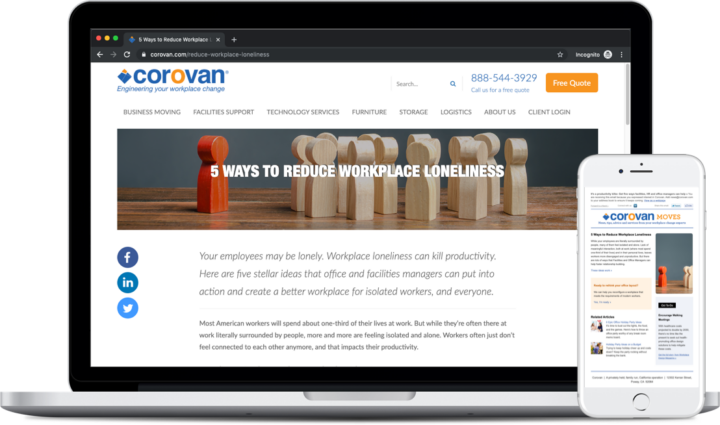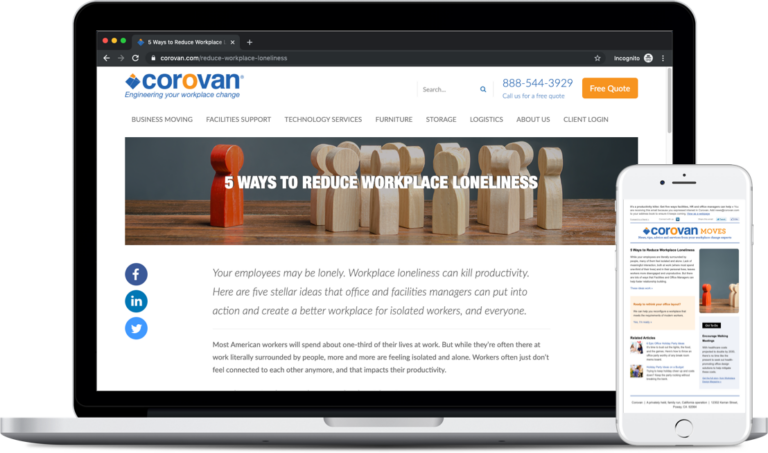 Corovan Collaborates for Monthly News
Ultra-specific subject matter expertise is central to Corovan's success. To get articles noticed and clicked on, they team up with a partner who knows content and email marketing inside-out. We create the editorial calendar, conduct research, create feature articles, execute monthly newsletters, and promote content across social media to drive interest and site visits.