DIGITAL MEANING is
the reliable way for B2B
Marketers to go from project lists
to business results.
As a B2B marketing leader, you're responsible for a tremendous amount of output. You have great ideas, yet there's never enough time or people to execute. Enter Digital Meaning.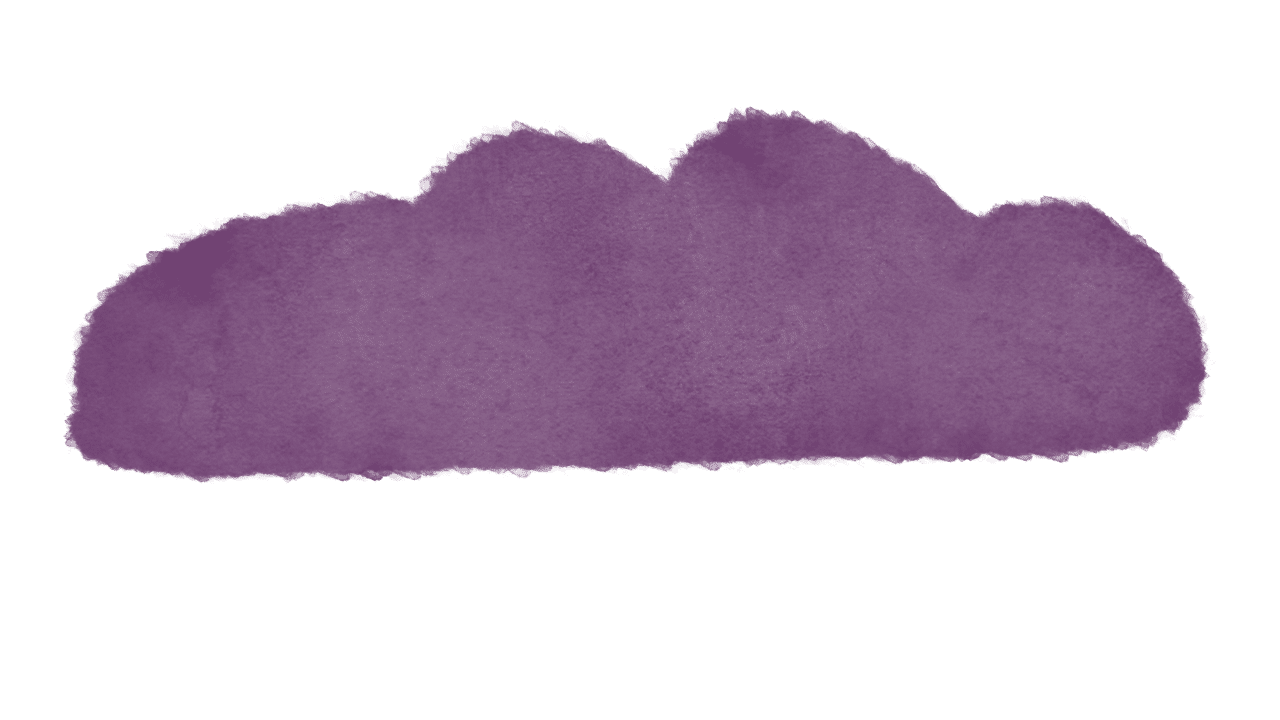 A Better Approach to Outsourced
Proactive

We're quick with context, write your briefs like you would, keep strategy and execution in sync with your business goals and your end customer's needs.

Insightful

We constantly learn, test and iterate. And we knowledge-share with other B2B marketers because they don't always have the time to invest themselves.

Flexible

Yes, you can have it all: an all-star team, flex on priorities and a set cost within your budget. Digital Meaning's marketing plans are made for B2B marketers.
What our clients say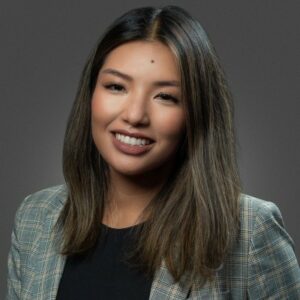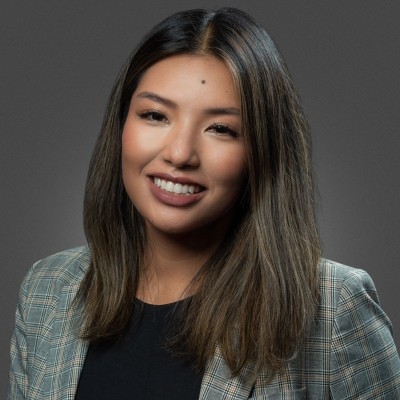 [Do you have any feedback?] "No, it touched on everything we spoke about. It's so great to know that the DM team gets things done right!"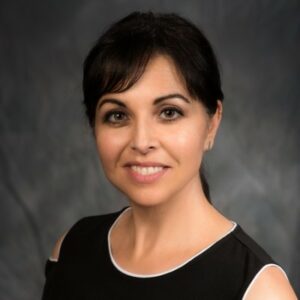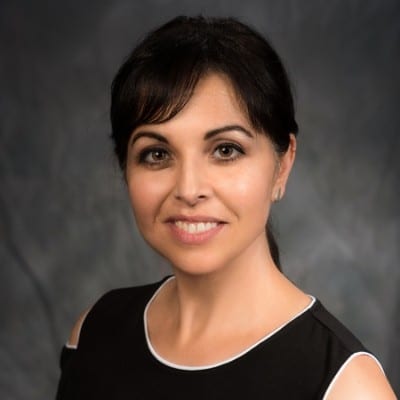 The folks at Digital Meaning, especially Pauline Kalil and Ricky are amazing to work with!! I highly recommend their services.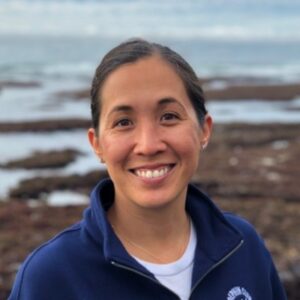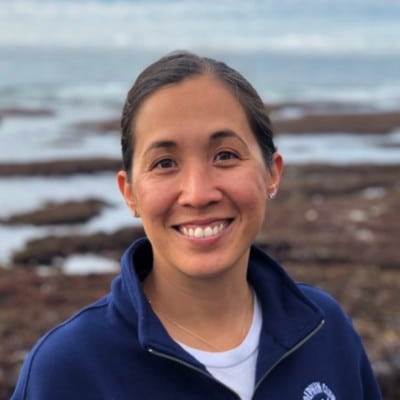 Wendy Kordesch
VP of Marketing, NOAA
All of those ideas and tips really paid off. The A/V tech said he was slammed with responses to the questions. It's incredibly helpful to have your expert advice.
Launch More Projects with these Repeatable Steps
B2B marketers rely on Digital Meaning for strong idea generation, collaborative problem-solving, and a commitment to our process.
#1
FIND A FIT.
Together, we'll determine the plan level that fits your needs and budget.
#2
SCOPE DEFINITION.
Plan and scope out your ongoing deliverables and one-time projects.
#3
STRATEGIC REVIEW.
Meet to review our deliverables and revise the plan, as needed.
#4
PROJECT MANAGEMENT.
Keep you organized, informed, and on target to meet your goals.
#5
ITERATIVE PROGRESS.
Debrief to learn and maximize efficiency, rinse and repeat!