DIGITAL MEANING empowers
marketing leaders to connect
strategies and tactics to
business results—with faster
delivery and more joy.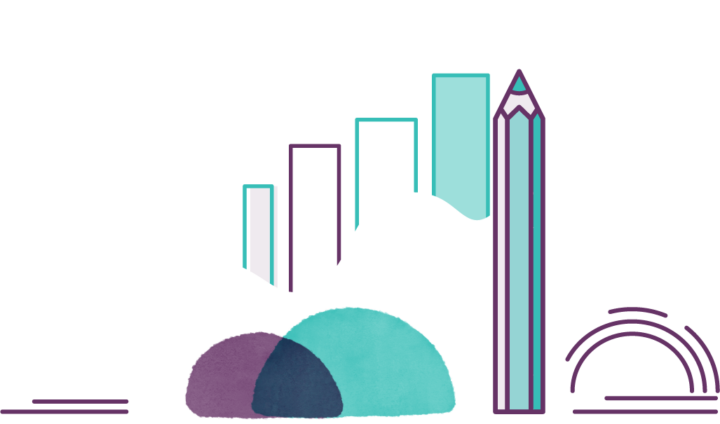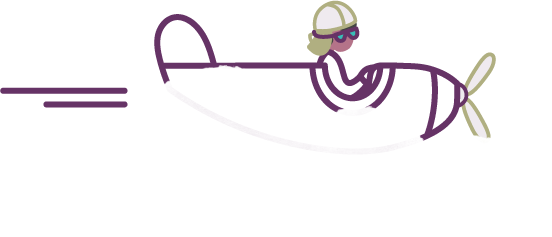 As a marketing leader, you (and your team) are responsible for a tremendous amount of marketing output. You have great ideas, and you need more time, people, and expertise to execute them. Enter Digital Meaning.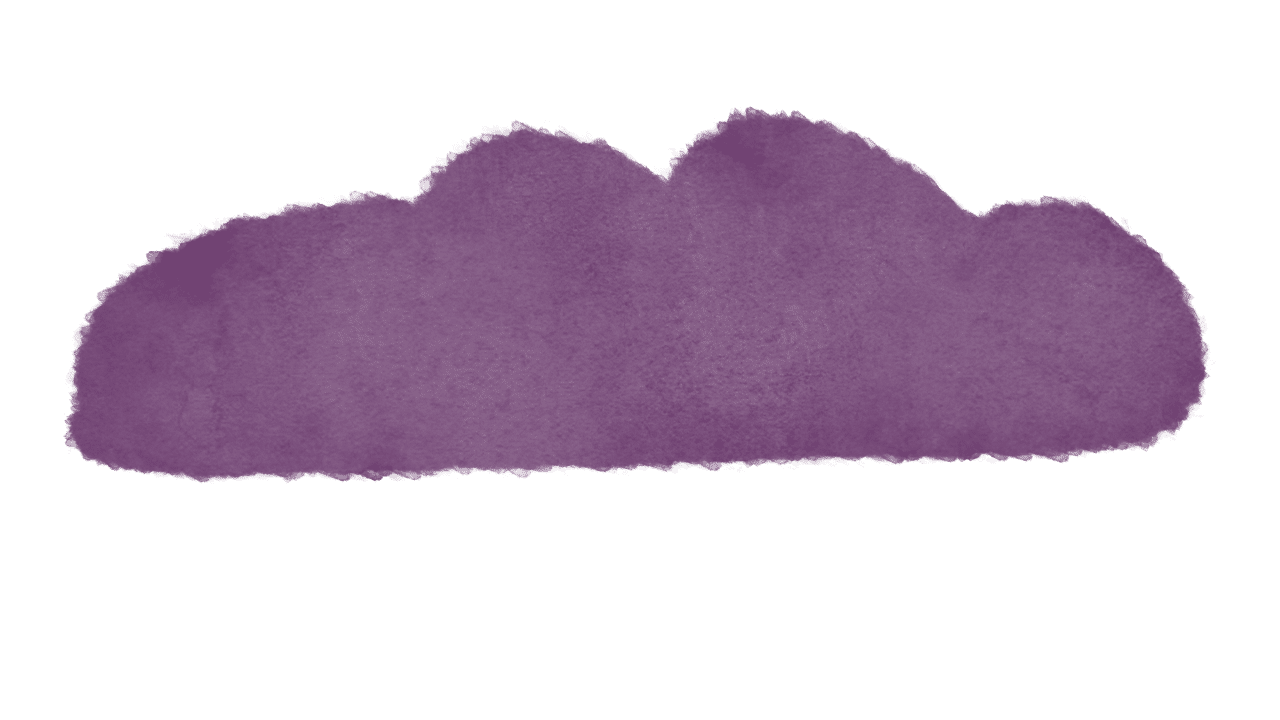 A Better Approach to Digital Marketing
Storytelling

From AI to Zcash, our team gets tech. It's our passion and why Digital is our first name. But we are also experts at breaking down complex, technical topics into human-forward strategic narrative. One that makes a real impact on your audience.

Technology

The most common mistake in digital marketing is ignoring the technology that drives its success—algorithms, search engines, and deliverability networks. We prioritize the key essentials for the most effective digital channels: social, email, and website.

Workflow

We show up as marketers, write your briefs like you would, and provide project leadership you can rely on. We always start with our playbooks and apply our 'flow-state' approach to move projects forward with purpose all the way through post-launch reviews.

We Serve Marketing Leaders, Not Logos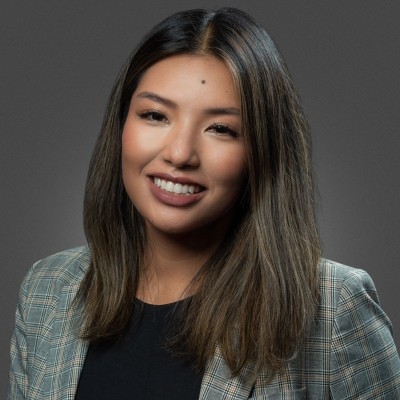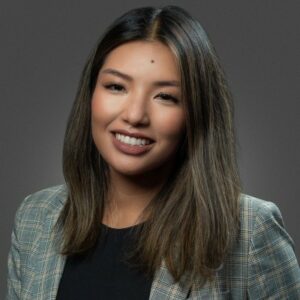 Digital Meaning touched on everything we spoke about. It's so great to know that the DM team gets things done right!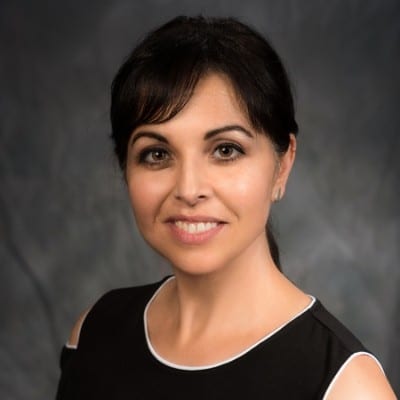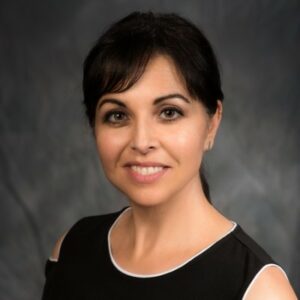 The folks at Digital Meaning, especially Pauline Kalil and Ricky are amazing to work with!! I highly recommend their services.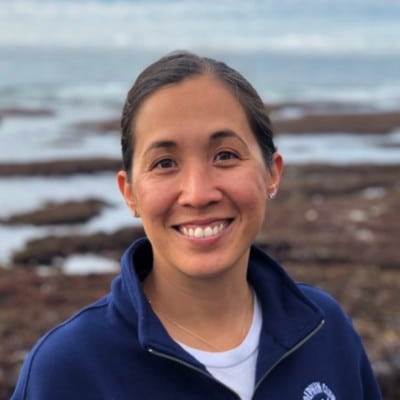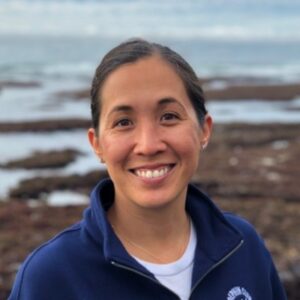 Wendy Kordesch
VP of Marketing, NOAA
All of those ideas and tips really paid off. The A/V tech said he was slammed with responses to the questions. It's incredibly helpful to have your expert advice.
Our Latest Insights
We constantly learn, test, and build better to keep up with an ever-evolving digital marketing landscape, knowledge-share with other marketer leaders, and put best practices in place for clients.