Digital Marketing Services
Consider us a Swiss army knife of marketing strategists, deep-domain experts, and perceptive account managers, equipped to move your projects from input briefs to post-launch reviews.
Marketing Strategy & Support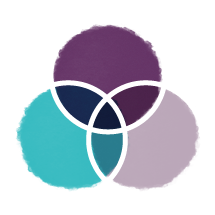 Go to Market Planning
Content & Creative Strategy
Awareness Journey Mapping
Conversion Funnels
Time to pick our brains, however you want
Email Marketing + Automation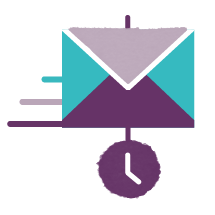 Monthly Newsletter
Onboarding Sequences
Timely Workflows
List Management & Deliverability
Program Audit & Recommendations
Website Management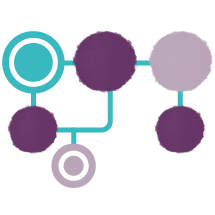 Planning, UX, Visual Design
Content Audits, Creation, Mgmt.
Web Coding Standards
Backlog Management
Production, QA, Polishing
Documentation
LinkedIn + Social Media Marketing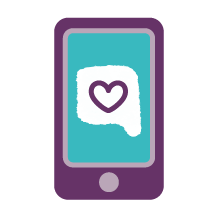 Design Company Pages
Campaign Concepting
Create Channel-Specific Content
Identify (#)hashtags & (@) mentions
Optimize, Produce, Publish
Analytics & Reporting
Targeted Advertising
Special Projects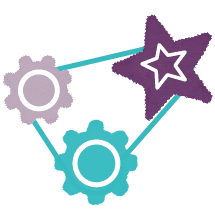 Beautiful, Uniform Headshots
Ongoing Ad Campaigns (Print and Online)
Event Design & Support
Operational Process Development
Salesforce Instance Design & Mgmt
Presentation Decks (for Investors, Sales, Employees)
Breakthrough Content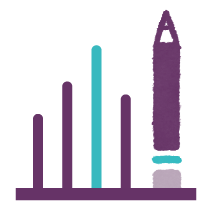 Content Planning
Cultivate Authentic Data, Stories and Sources
Original Blog Writing & Blog Management
Photography & Custom Illustrations
Sales & Customer Service Letter
Brand Messaging (Ads, Website)
B2B #ProblemsSolved
We have deep expertise solving underlying b2b challenges.
The right solution is impossible if you're solving the wrong problem. The first step in our work together is to dig into your environment, competitors and history to understand where the real opportunities exist.
See all work →
Subscribe to
Extra Brainpower
More Hands on Deck
Expertise Where You Need It Most
Extra Brainpower
Our unique subscription model allows us to tailor our B2B digital marketing services to meet your expressed marketing goals and plan level.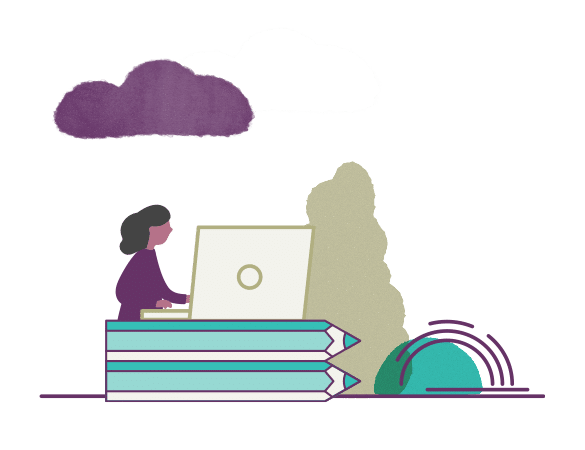 Execute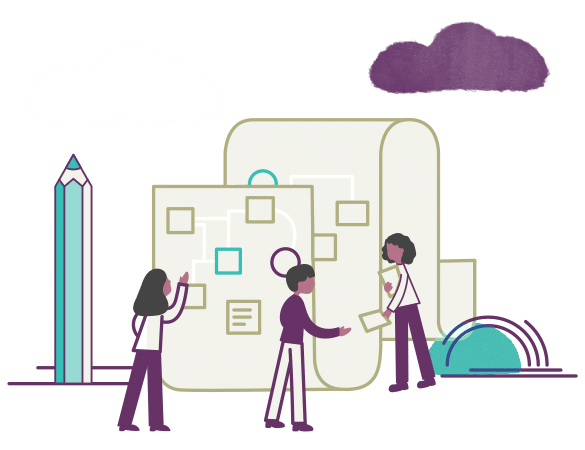 Collaborate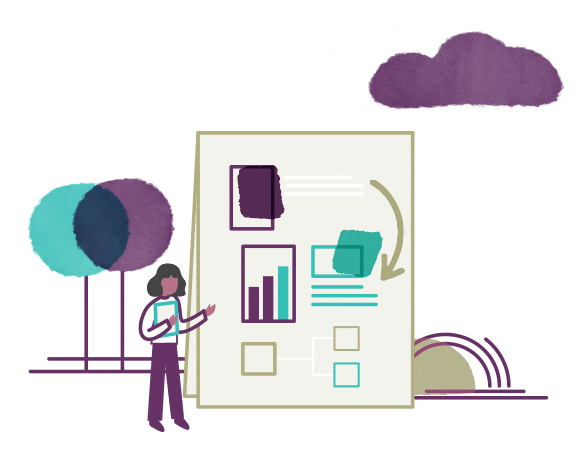 Ideate