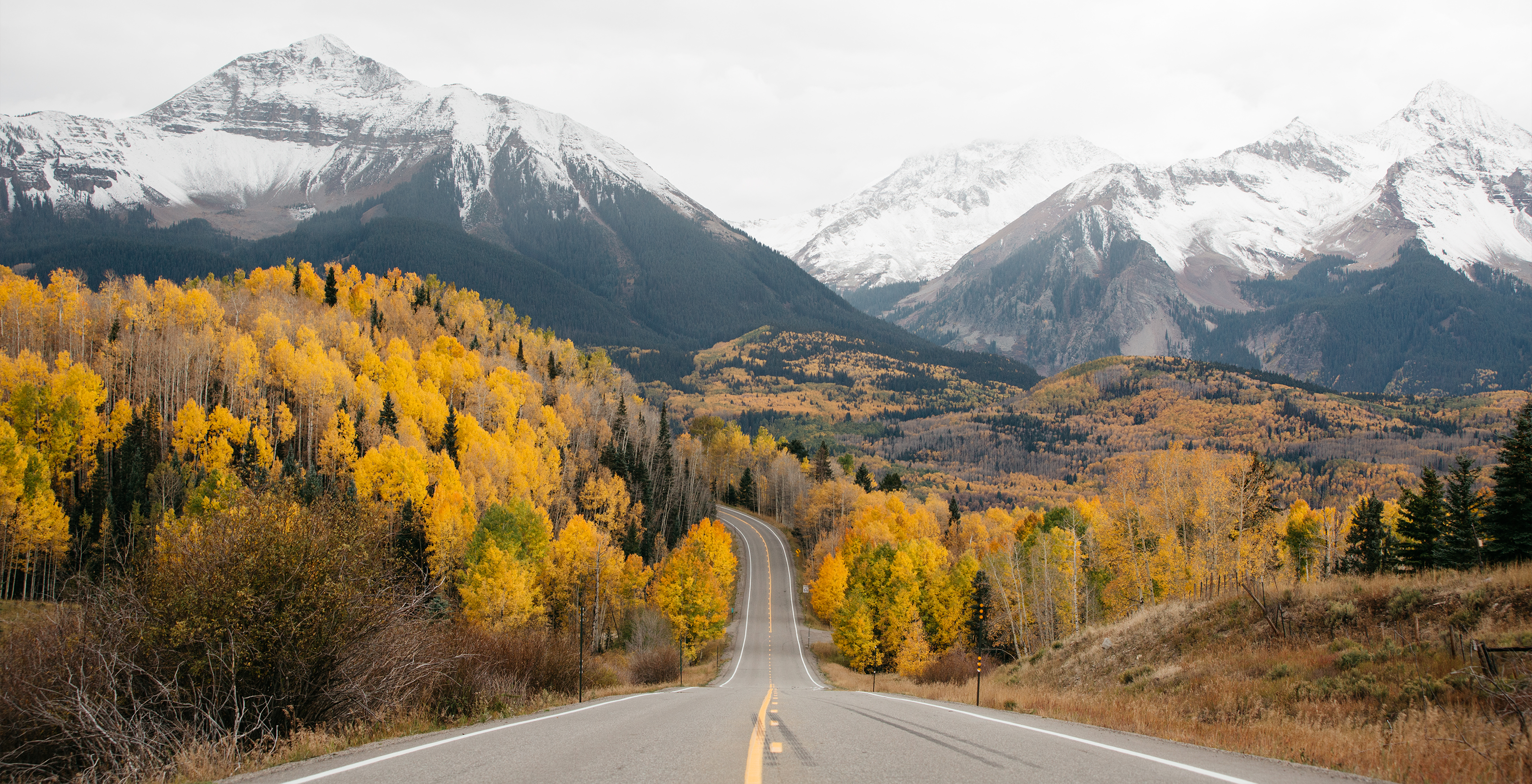 You've heard it all before: in order to stay competitive, you need to embrace a digital mindset. Specifically, it's critical to adopt the technologies and build a digital foundation that leads to improved customer service, heightened productivity, and increased revenues.
But maybe you haven't gone digital yet. Maybe you've been running traditional operations for years without an adverse impact. It's possible that you don't think you're in an industry that needs to do this. Or perhaps, you believe your company isn't big enough, isn't "tech" enough, or isn't mainstream enough.
Or, maybe you don't know where to begin.
First, answer the right business questions
Ready or not, the digital future is now. It would be nice if you could flip a switch and have an instant business revolution. At the same time, it's about the journey, not the destination, right?
There are a lot of moving parts, starting with setting a baseline understanding of what "being digital" could mean for your organization.
→ What is the opportunity for increased revenue?
→ Will reallocating resources improve your daily operations?
→ Will going digital have a positive effect on your culture?
These may be hard questions to get in front of, but consider the price of doing nothing: the longer you go without investing in your digital operations, the more technical debt your business is building.
It is always important to increase your reach, and operational efficiencies, especially in times of global economic uncertainty. A few digital marketing must-dos can go a long way to drive expansion, as well as automate and optimize your resources. Your marketing team could spend less time doing repetitive tasks, plus get more measurable results.
Look for digital marketing opportunities
The marketing mix still includes product, place, price, promotion. And as technology evolves, marketing evolves with it. The place to be is where your audience is—online, both through their mobile devices and a variety of other screens.
With the highest rate of return among all marketing channels, email stands up as one of the most effective ways to reach target audiences. It has comfortably taken the place of snail mail for direct marketing programs.
Advertising and networking are still important channels, just happening through online publications, search, and social media.
The following questions will help you start to identify areas that make sense for your business:
Are you getting found online?
How do you conduct customer research?
How are you currently communicating with your customers?
Are you following up on leads fast enough? Are you nurturing them?
How do you accept payments?
How do prospects request an appointment? Purchase your products?
What's your selling process? Are you still cold calling?
Do you have access to your data? Insights?
How are you generating leads?